K9TZU The Tibetan Lion Dog (A Shih Tzu)
BUFFY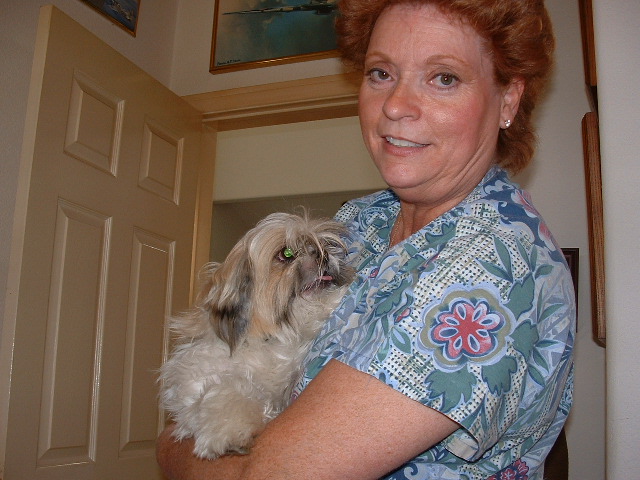 I Just Got Here -- Who Are You ??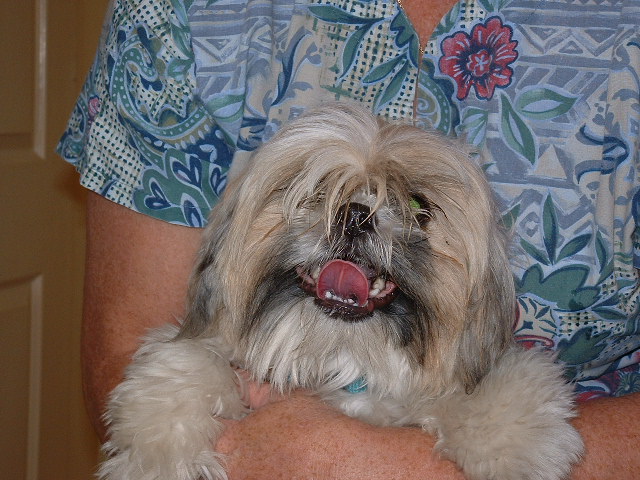 Alright New Owners -- Where's The Beef ?

Lickin My Chops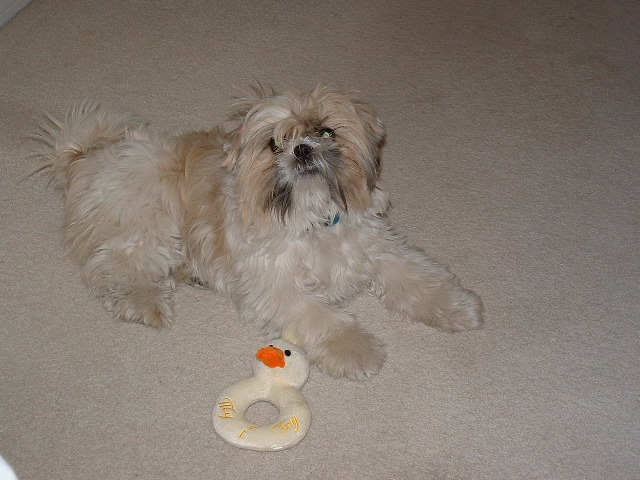 My First Dog Toy - A Squeaking Duck No less
Good Grief I Can See -- Thought I Needed A Seeing Eye Dog
Dog Gone If They Didn't Cut My Hair
Here's Lookin At You Kid !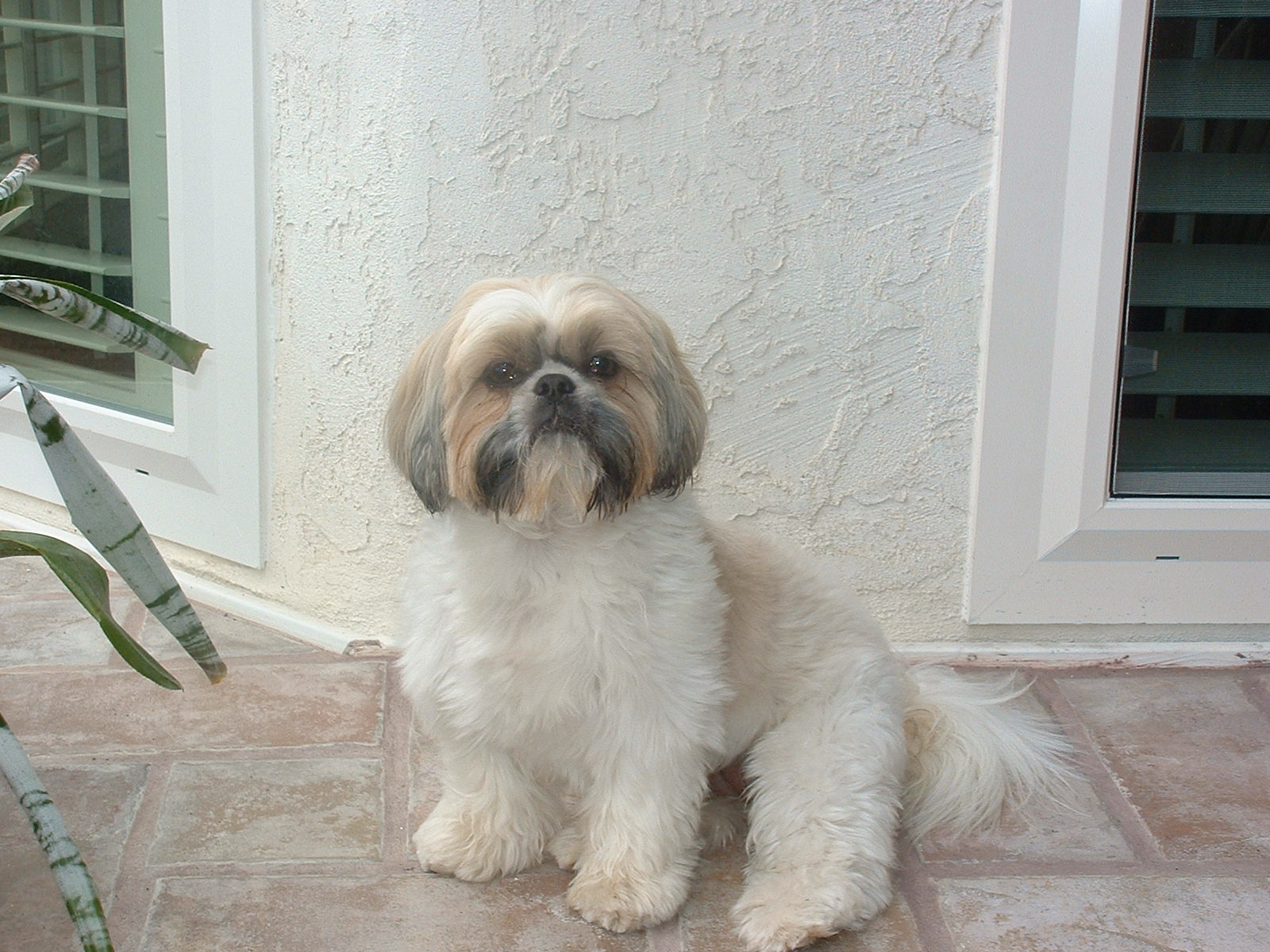 They Locked Me Out Again -- Must Be at The Del Mar Fair
Check The Ears On This Dude !
---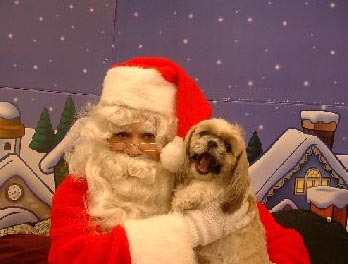 MY FIRST XMAS -- 2003
Roar Ruff Growl -- Who's the guy with the beard ??
---
DeskTop Dawg -- July 2004 Nurse, Dawg, Pig
---
You Can Bet -- More Pics To Come -- Buffy
And I Don't Do Geico's,
Nor Taco Dogs Either No Yo Quiero